We know you are done with JEE Main 2016 and eagerly looking for JEE Main 2016 Paper Analysis. Not just you, there are students targeting the next year exam also wait for the analysis – the difficulty level of the paper,  the ratio of easy, moderate and difficult questions in the exam, common areas where students may have committed mistakes and others. Understanding this, Plancess has released the complete analysis of the paper
For Complete Analysis click here
---
ANALYSIS OF JEE MAIN 2016 PAPER BY RAO IIT: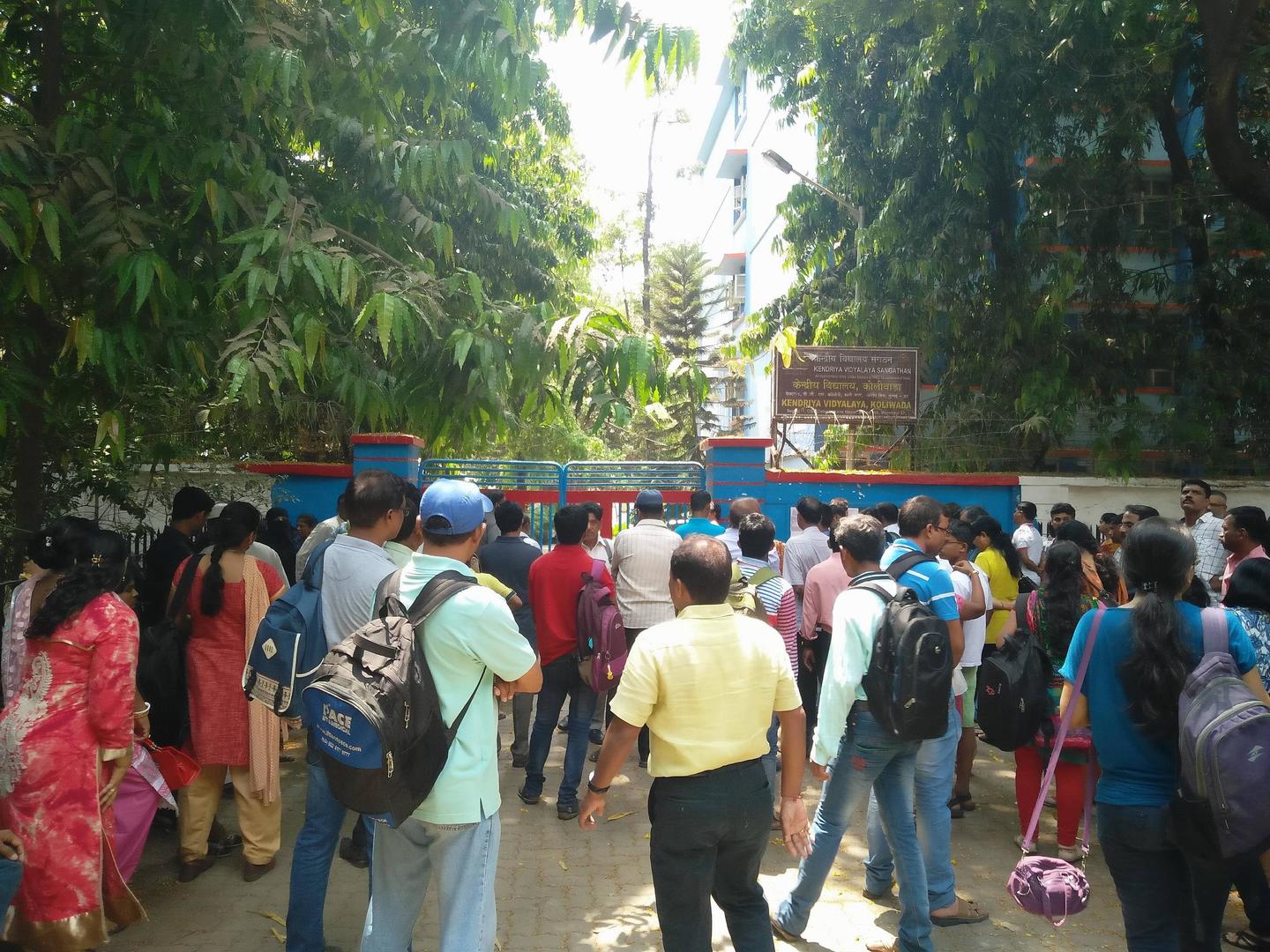 The overall difficulty level of the paper was normal as compared to the last three years' JEE Mains question papers. In this year's JEE exam, we observed that there were 2 to 3 questions in the Physics section which could have more than two correct answers from the given options. We haven't observed any such errors in the other two sections.
For Complete Analysis click here
---
Analysis and Expected Cut-Off for JEE Main 2016 Paper by Resonance:
On 3-April-2016, JEE (Main) 2016 was conducted for students opting to take this exam by offline mode. This is the fourth edition of this Exam after wide ranging changes were introduced in year 2013 by CBSE and Ministry of HRD. Around 12 Lakh students are slated to appear for this exam in offline and online modes.
JEE (Main) 2016 was conducted in two parts (Paper 1 and Paper 2). Paper 1 was conducted from 9:30 am to 12:30 pm and Paper 2 for B. Arch. Aspirants was conducted from 2 pm to 5 pm.
Paper 1 was for students applying for engineering seats in engineering colleges, while paper 2 was for students applying for B. Arch degrees
The analysis below pertains to only Paper 1, which was for engineering aspirants.
For Complete Analysis click here
---